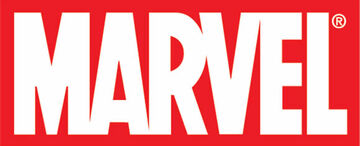 Marvel Entertainment
, LLC (Marvel), formerly Marvel Enterprises and Toy Biz, Inc., is an American entertainment company formed from the merger of Marvel Entertainment Group, Inc. and Toy Biz, Inc.
In 2009, The Walt Disney Company acquired Marvel Entertainment, Inc. for $4 billion. It has been a limited liability company (LLC) since then. To date, Marvel is the highest-grossing brand of all time, its films having grossed a total of $4,094.6 million.
Ad blocker interference detected!
Wikia is a free-to-use site that makes money from advertising. We have a modified experience for viewers using ad blockers

Wikia is not accessible if you've made further modifications. Remove the custom ad blocker rule(s) and the page will load as expected.